In digital age you need up-to-date digital technologies to stay ahead of business competitors. The majority of business owners choose mobile development now.
For mobile development you should hire mobile development team. There are a lot of advantages in hiring mobile app company, which can make a mobile app in a professional way. While hiring a single designer or single developer looks like less expensive way, but keep in mind, that single person can not build an app himself and can not deliver professional services. You wonder if it is really worth to pay more for mobile app company's services. There are several reasons, why hiring mobile app company with a professional team is beneficial.
#1 Save time and money
Thanks for image
Mobile app company has a full stack team and all you need is to find this company. As the famous proverb says: "Time is money". While you are hiring your own team or hire freelancers you stuck in search of several people for your project. Also, you spend time on training your employees. So, the whole mobile development takes much more time and much more money, than it takes with outsourcing mobile development team.
#2 Quality mobile development services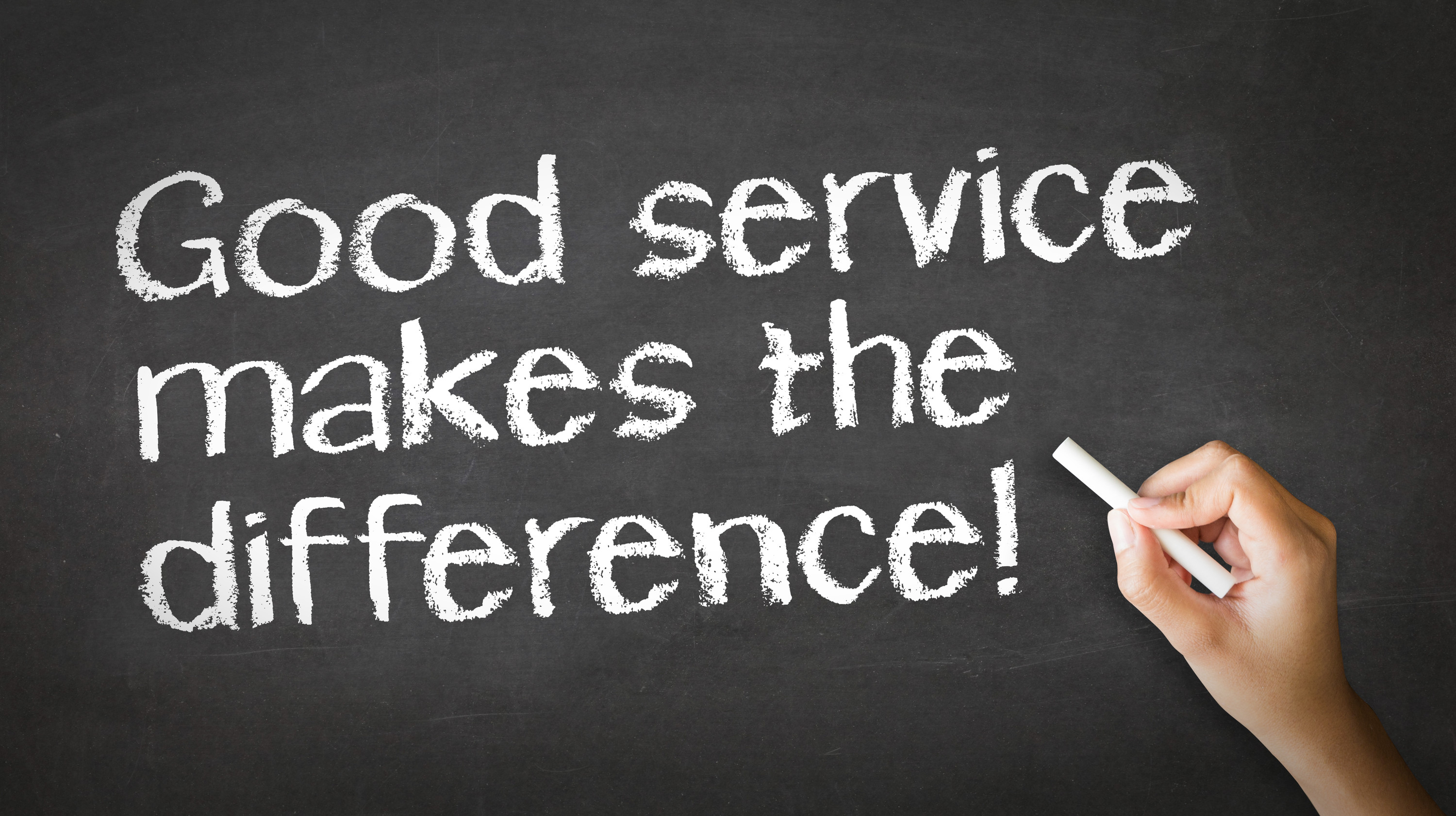 Thanks for image
Actually, mobile app company has years of experience and professional mobile development team. Also, mobile app company establishes itself as a team of professionals, they have testimonials and you can be sure they can make a mobile app with the highest quality. Basically, professional mobile development team consists of designers, frontend developers, backend developers, testers and project managers. These people has been knowing each other for a long time and worked on many projects together. Such team builds an app, which is user-friendly, fully-functional, tested and works as it should.
#3 Reduces risks
Thanks for image
After signing a contract, all the responsibilities transfer to mobile app company, so you get guarantees. As a result you get on time and on budget quality mobile development or if something goes wrong you have money-back guaranty. All the specification should be in a contract, which is your protection and guaranty while mobile development. Also, this contract protects your intellectual property.
#4 Easy and pleasant process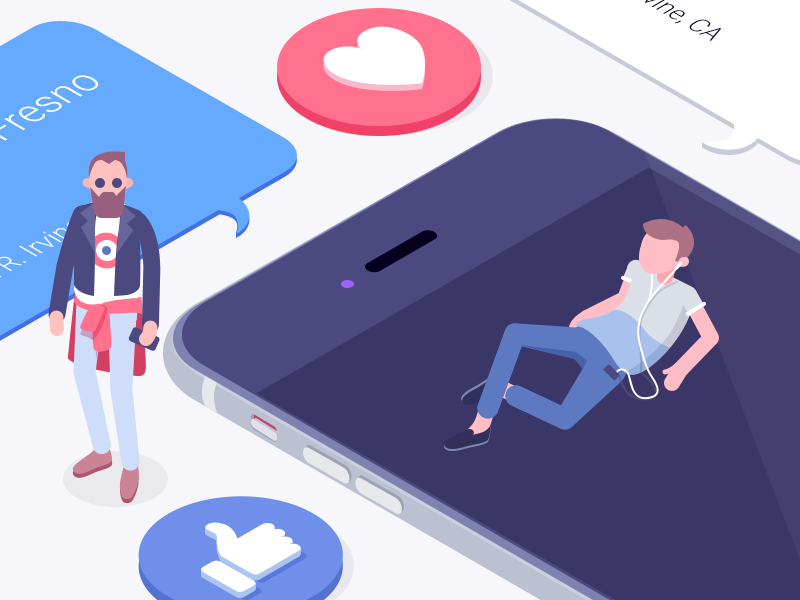 Thanks for image
One more reason, why working with mobile app company is a great idea. They know the right questions to ask. You may don't know app specification, but they will help you to understand what exactly you need and they will account all you say. They know what is important and what is not in mobile development and can explain it. Mobile development will be really easy for you, because from the start they put all you want in a document and work with your wants. As a result, they build an app, where nothing is missing and everything works as it should. Maybe you worry now about misunderstanding, which may happen during mobile development. From our own experience I can assure you, that it happens very rare. The thing, which helps us to avoid misunderstanding is Video calls, this is the closest imitation of live communication.
#5 Quality work
Mobile app company has lots of projects back and they know exactly what to do and how to turn your ideas into reality and can make a mobile app that works as it should. You get to know from them about new tools and solutions for mobile development. As a result, they build an app using the best solutions and implementing the newest technologies.
#6 More ideas
Thanks for image
You can find a lot of interesting mobile development ideas, looking through the mobile app company's portfolio. Also, if you have any doubts about the quality of service. Just have a look at mobile app company's portfolio. If you are impressed with their portfolio, you will be impressed with their services.
#7 Accurate design and testing
Thanks for image
While mobile development, the whole team must be engaged to achieve the best result. Designers can not make a mobile app without developers, because developers should approve the design and designer should explain the functionality. Also, testers can not make a mobile app without developers, because they find issues, which don't work and developer fixes it. This is the part and parcel of mobile development. Everyone makes mistakes and developers are not the exceptions. Even one simple misprint can contaminate the whole app. So, the app should be properly tested and if there is a bug, it should be fixed. To build an app that properly works, mobile development team should be one unit and cooperate together.
In sum
Free advice. Price should not be major and single criteria for you, because the lowest price of mobile development means the lowest quality, while the highest price doesn't mean the highest quality. Let's see. Hiring single developer and designer seemed the cheapest way of mobile development, but it means, that it is not a team and you will not get all benefits, which mobile app company can give you. Single designer and single developer can build an app, but it will not be 100% what you want and this app will not be properly tested. Here at this point everything is clear. On the other hand the most pricy way, looks like the most efficient, but actually, it is not. The most pricy way is hiring your own in-office mobile development team. You need a lot of time and resources to create a brand new team. This is not cost effective.
So, the only, the best and the most cost-effective choice for mobile development is mobile app company. Wonderslab is mobile app company. Contact us if you need mobile development.